Looking to start your
career in teaching ?
Even before we started in September I felt part of a team that would be supportive. Whenever I have needed any questions answering Jo and Sarah have responsive and helpful. Our Wednesday sessions have always felt a nice pause in the week to reflect and reconnect with the group and (as Jo rightly predicted) became a day we looked forward to. Without doubt I have felt that WRA wanted me to succeed and do well and have supported me at every turn so that as I reach the end of my training they are willing me to find a placement and doing whatever they can to facilitate it.
I can't stress enough how fantastic WRA have been – I have felt not only well supported but like staff have got to know me and and helped me grow in my strengths. My placements have suited me really well and have provided the right environment for me to grow in skill and confidence as a teacher. Thank you!
I would just like to say a massive thank you for helping me become a better teacher and person during this year. The support from Jo, my mentors, host teachers and everyone during my time on the course has been invaluable and something that I will never forget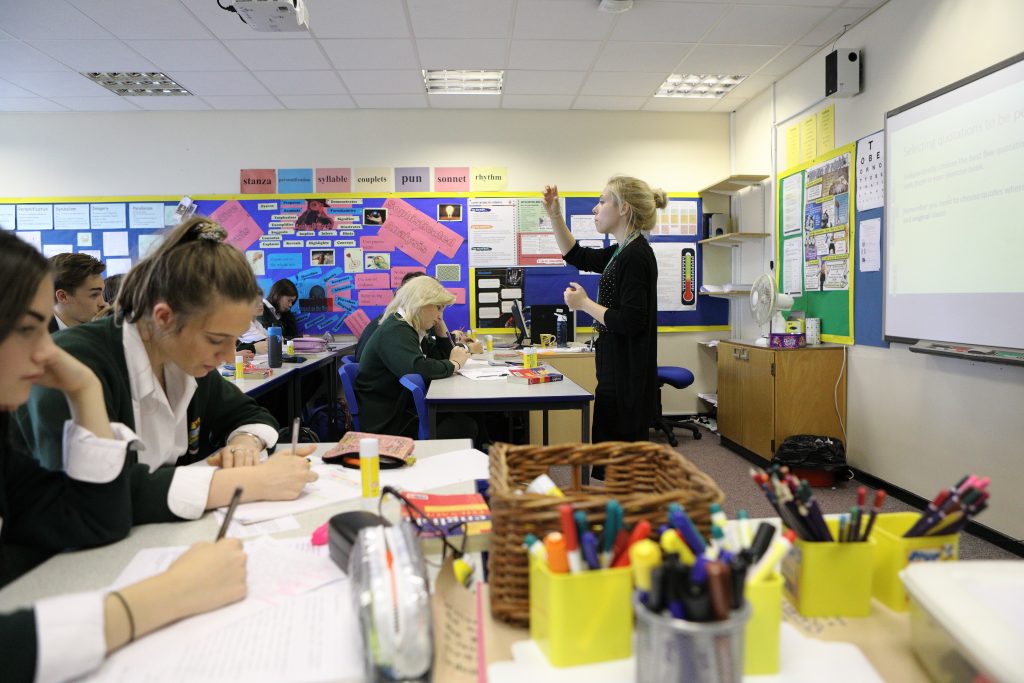 All applications for teacher training must be submitted through APPLY. The 2023/2024 courses are now open for applications. If you're interested below to find out more
Partnered with the best schools
White Rose Alliance is lead by King James's School located in Knaresborough but we are partnered with 11 schools throughout Yorkshire. Click below to find out about each of our partner schools