Trainees are school-based unless attending either of the other course elements (detailed below) and undertake contrasting placements in two schools. Where possible, these will be in WRA partner schools but on occasions, we may need to place a trainee in a non-WRA school. 
The process of allocating placements involves consideration of a number of factors including trainee' home location and access to transport. Decisions on placements are made as soon as possible during the second half of the summer term prior to the course.
Placement 1 
September – December
Placement 2 
January – June
WRA PROFESSIONAL STUDIES PROGRAMME
All White Rose Alliance trainees participate in a weekly comprehensive professional studies programme. The aim is to address the minimum entitlement set out in the Initial Teacher Training Core Content Framework to support the development of all trainees. The professional studies sessions link trainee weekly subject mentor meetings, university assignments, trainee lesson planning & teaching development.  
WRA PROFESSIONAL STUDIES 
Every Wednesday morning all WRA trainees attend Professional Studies sessions at King James's School 
These sessions aim to develop and extend trainee knowledge and skills, supporting their progress in becoming a teacher professional. 
SCHOOL EXPERIENCE MORNINGS/ DAYS 
All WRA trainees will attend a series of specific focus days hosted by WRA partner schools. 
UNIVERSITY BASED TRAINING
Academic input for your PCGE qualification and subject pedagogy is provided by the university linked to your course. Trainees will be expected to attend their link university * on a regular basis. 
In general, attendance will be as follows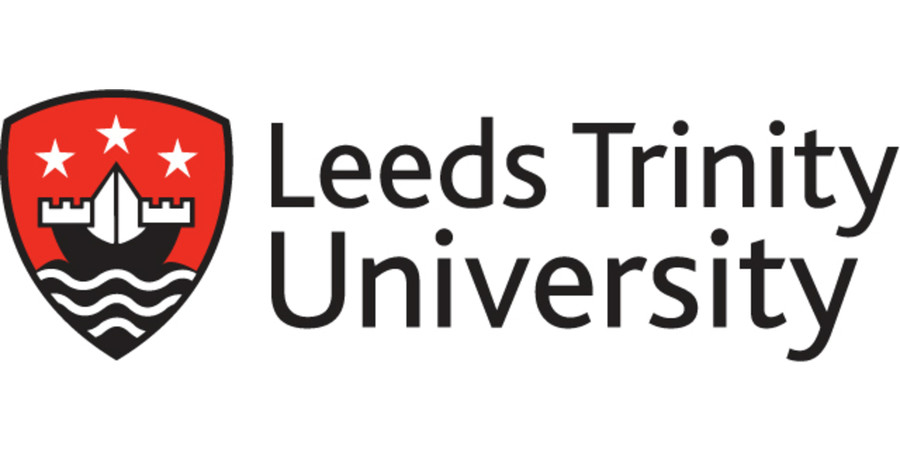 Every Friday until Christmas then alternate Fridays until April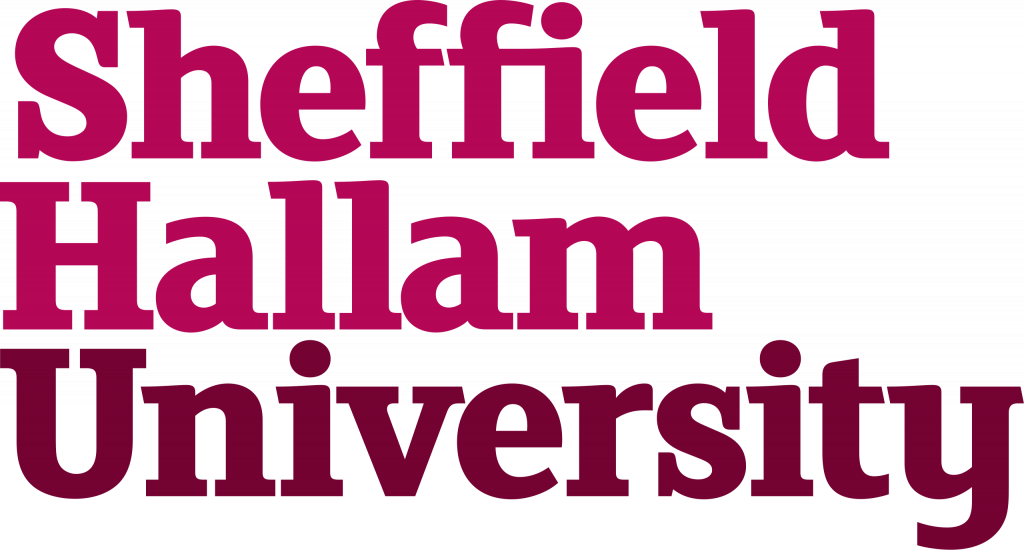 Initially Thursday & Friday (for 3 weeks). then only Fridays until February half term.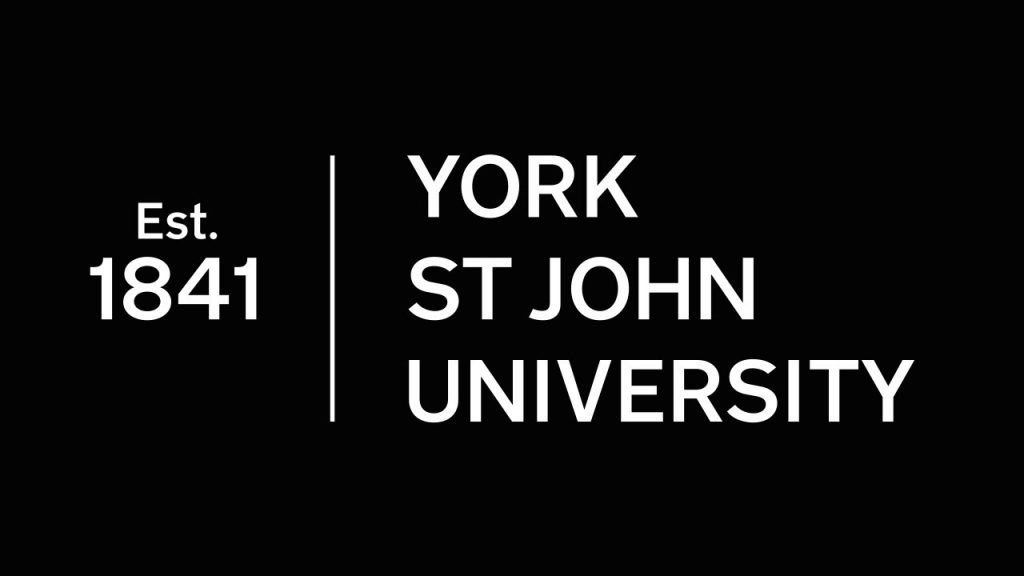 Induction & introduction weeks. Then Wednesday afternoons until 5pm.